The Value of Facials and Skin Care
The facial skin demands special attention because it's the one part of our body that is constantly exposed to the environment.
Extremes in weather, as well as emotional and hormonal conditions, can affect the condition of many people's complexions.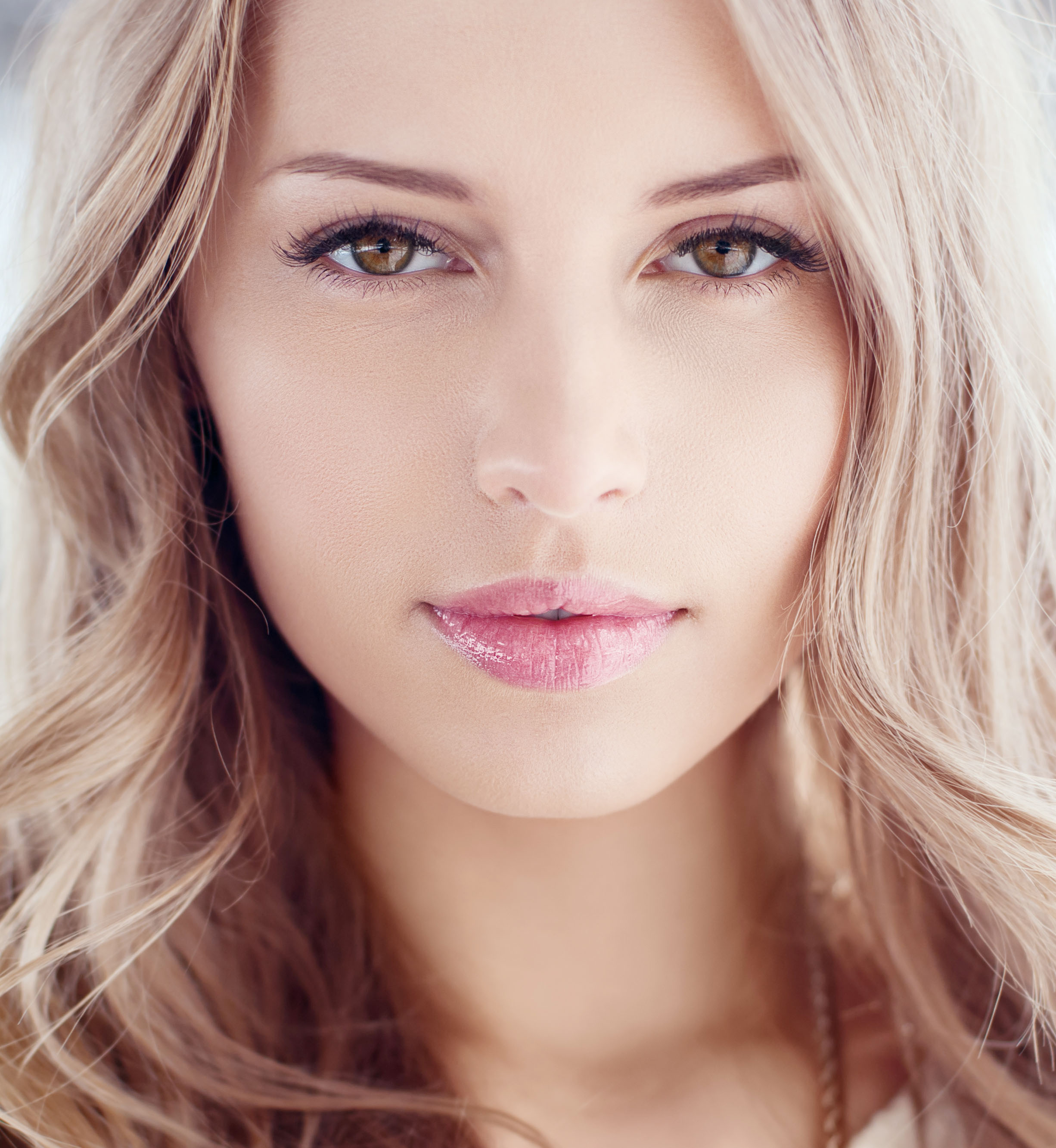 The solution is a professional facial, which is a relaxing and meditative experience that enhances the skin's health by increasing circulation and activating the skin's glands. A properly administered facial can correct certain skin conditions, and always improves the complexion. It maintains muscle tone, strengthens muscle tissue.
After careful analysis, each treatment is customized to the individual's particular skin condition. A facial can give you a deep cleansing, deeper than the cleansing you will get at home. A facial includes cleansing as well as exfoliation which can help to unclog your pores.Your skin care specialist will help soften the skin with steam, hot moist towels, and enzymes or other exfoliants.
The esthetician may choose a mask to detoxify your skin or hydrate your skin. By getting a proper analysis you will not only learn your skin type, but an esthetician will be able to create a facial experience that addresses your skin's needs.
A facial may help you understand the proper skin care products for your skin. Most people are using the wrong products for their skin type; this causes the skin to become sensitized.
We will work with you to create a home care regime that will be both easy to use and work with your individual skin type. Skin type is determined by pore size, tone, and texture. It is also determined by oil production, called sebum.
The core treatment, which is known as a European Facial, includes deep pore cleansing, steam, extraction, face, neck and shoulder massage, mask and moisture.
Eurofacial
Deep pore cleansing, steam, extraction, face, neck and shoulder massage, masque and moisture.
Europlus Facial
Therapeutic Facial, Aromatherapy Facial, Teen Acne Facial or a customized Hot-Cold Stones Facial, depend on individual needs and wishes.
Botanical Skin Resurfacing Facial Treatment / Microdermabrasion – Aveda
By combining the power of touch and all-natural ingredients like tourmaline, we will de-stress and achieve a healthy, restorative skin balance in your skin. Scientifically-tested, this facial instantly improves overall radiance up to 24%, clarity up to 39%, smoothness up to 28% and reduces the appearance of pores up to 29%. And that's without the skin flaking, dryness… You can head straight back to work, sans make-up.
The Green Science Perfecting Plant Peel / Chemical Peel – Aveda
The Perfecting Plant Peel gives you the instant exfoliation and radiance benefits of a 30% glycolic peel but without the associated irritation. With powerful botanical antioxidants and soothing plant based anti-inflammatories, this facial warms the face, opening the pores for maximum exfoliation without the harmful side effects.
Botanical Skin Resurfacing + Perfecting Plant Peel + Lymphatic Dranage – Aveda
Back Treatment
Starts with thorough cleansing, which is followed by exfoliation and pore cleansing procedure on the difficult-to-reach areas of the back, then warm soothing towel is applied and back facial then concludes with a customized masque and moisture.
Tinting the eyelashes/eyebrows
Is a quick and easy solution for those who depend on mascara to darken lightly-colored lashes. This treatment is perfect for men and women with blond, reddish, or light brown hair who want more clearly defined eyelashes. Dyeing the eyelash hairs can dramatically enhance the look of the eye area and is great for those who don't have time for eye makeup.
Results last up to 4-6 weeks, or the natural growth cycle of the lashes.
Eyelash and Eyebrow Tinting